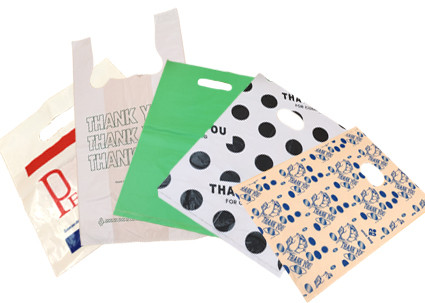 Welcome to our company!
Established in 2 0 09, Xiamen Richer Plastic Co., Ltd,located in Xiamen- One of the world's most charming and famous export cities. Ourthree professional sales teams can supply good service for you. Our productsare mainly exported to U S A, Canada, Africa, Australia, U K and France....
view more >>

OEM experience
OEM avaliable,we can print your own logo on bags

Partner
Richer focus on customer's requirement.We are not only a good supplier,but also T-Trust Partner.

price
Cater to the market at competitive prices

Best Quality
Advantaged technology meet market needs. Richer supply Realistic high-quality products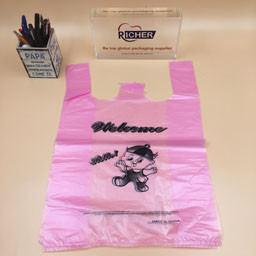 T-shirt bag with printing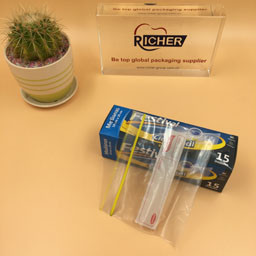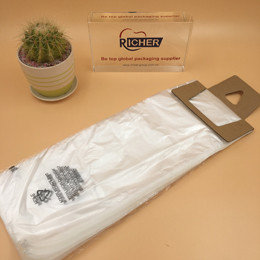 HONGKONG INTERNATIONAL PRINTING & PACKAGING FAIR 2016
update time:2016-10-7
During 27-30 April 2016, we will be exhibiting at the "Hong Kong International Printing & Packaging Fair 2016", an Asia's leading printing & packaging fair with more than 400 exhibitors!
view more >>
HAPPY MID-AUTUMN FESTIVAL
update time:2016-09-28
"Zhong Qiu Jie", which is also known as the Mid-Autumn Festival, is celebrated on the 15th day of the 8th month of the lunar calendar. It is a time for family members and loved ones to congregate and enjoy the full moon - an auspicious symbol of abundance, harmony and luck. Adults will usually indulge in fragrant mooncakes of many varieties with a good cup of piping hot Chinese tea, while the little ones run around with their brightly-lit lanterns. Happy Mid-Autumn Festival
view more >>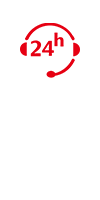 services
Professional, patient, focused Sale, sale, sale and train professional customer service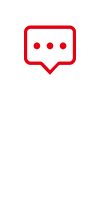 Rapid Response
Sample finished within 7 days.Reply within 12 hours.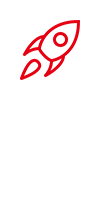 delivery
According to customer requirements on time delivery, without delay
MOQ Delivery time: 5-7 days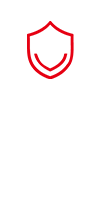 QC MONITOR
Our QC team is your Eyes.We provide the QC monitor report to you.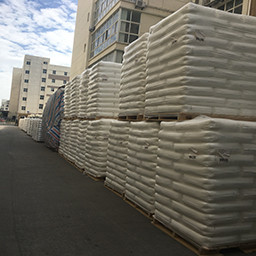 Raw Material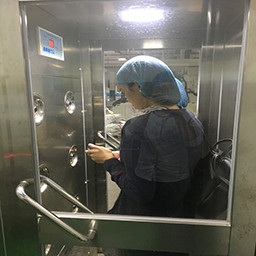 Dust free plant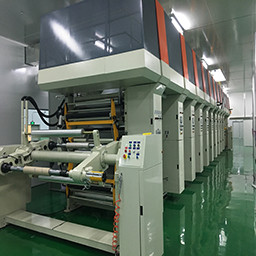 Auto printing machine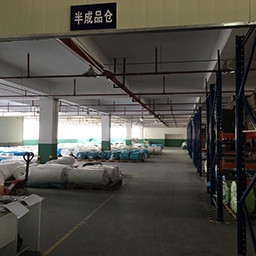 Semi-finished products warehouse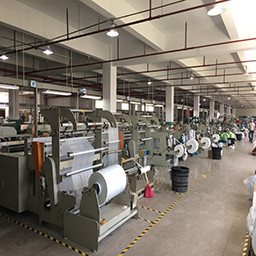 Cutting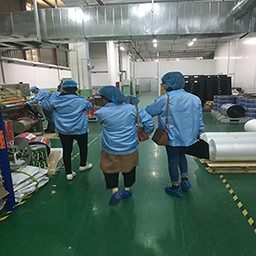 Customer Visit